Mapping software allows users to create maps that show where people live, work, shop, play, worship, etc. It also shows how far away places are from each other. This type of map is called a GIS (Geographic Information System) Map. Free mapping software makes it possible for anyone to use and create maps at any time, anywhere.
There are many different types of mapping software available on the market today. Some are free while others cost hundreds or even thousands of dollars. Some are desktop-based, mobile-based or web-based. As the GIS industry grows, we expect more tools to be developed to suit different needs that require our attention.
In this post, we explore the best free mapping software (online) in the market today. Find out which one is the best one for you!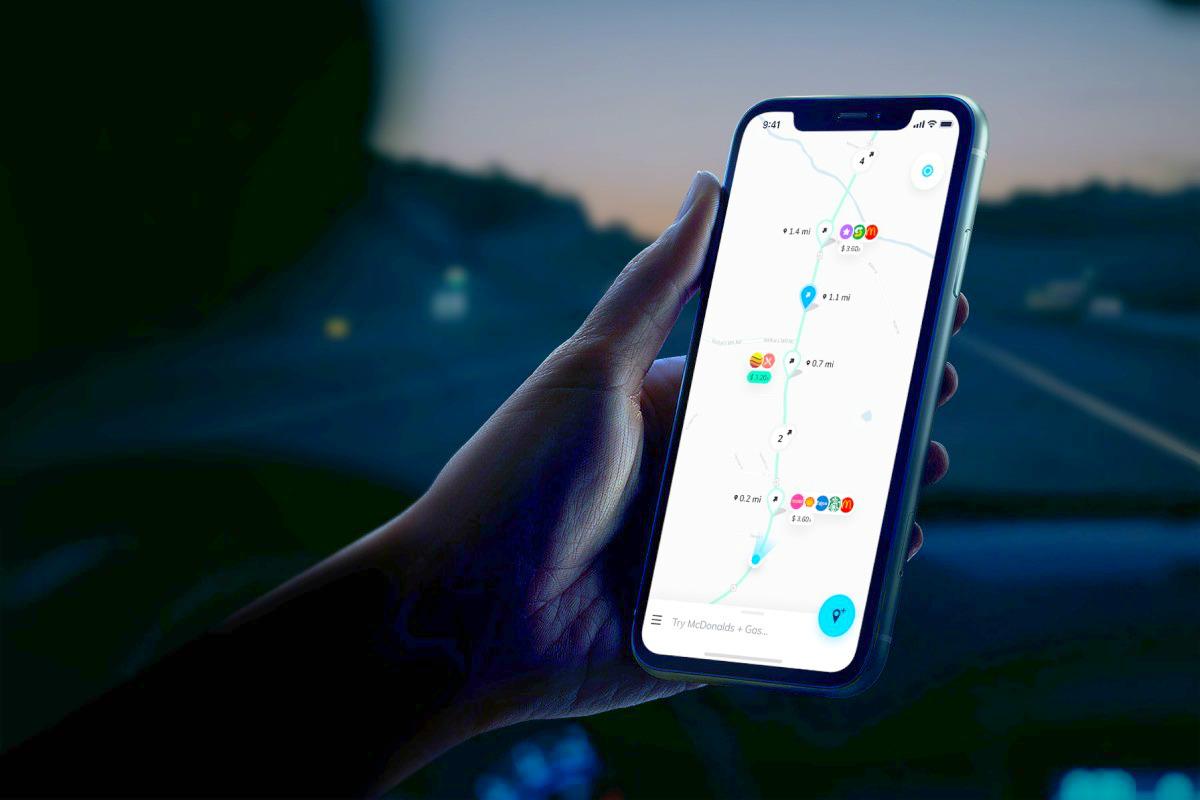 This is relatively new in the mapping technology industry. The platform has gained popularity over time due to its offering in terms of functionality. Users can add points of interest such as restaurants, hotels, parks, museums, and landmarks. Nexit then creates a route between those points based on the user's preferences. For example, if the user wants to visit a museum, he or she can choose to go there first before visiting a restaurant nearby. The app then calculates the shortest path between the two locations.
The capability to search for any combination of travel destinations and amenities has come in handy for most users, especially travellers. Users can plan a trip before leaving their homes. One key advantage of using Nexit is its capability to show search results based on users' travel path/journey. This has been an issue in other mapping solutions which show results based on the user's location and not direction.
Google Maps is one of the best free online mapping software available today. The app allows users to search for locations around the world using keywords, and then view those places on a map. Users can zoom in and out of maps, and use the app to navigate from place to place. In addition, Google Maps has many other features, such as street views, satellite images, traffic reports, and directions
If you want to see what your house would look like from the outside, then Google Maps is the tool for you. You can use Street View to take virtual tours of your home, check out nearby restaurants, and get driving directions.
Microsoft has been making strides with its own mapping service, called Bing Maps. It offers similar features as Google Maps, such as showing driving directions and finding nearby businesses. However, it also includes some unique features, such as being able to see what's happening at popular events.
With Bing Maps, users can search for places around them using voice commands, street view, satellite imagery, and other features. You can also use Bing Maps to find directions from one place to another, get driving directions, and see traffic conditions.
BInd Maps has really grown over time to offer quality features on its platform. As of January 2018, there were 1.4 billion monthly active users of Bing. That's almost half of the total number of people who access the internet each month.
MapQuest is one of the most popular online mapping services available today. If you're looking for a simple map application, then you should check out MapQuest. This site allows users to search for locations by name or address and provides turn-by-turn navigation instructions. You can even use it to find local restaurants and attractions.
MapQuest has been around since 1995, making it one of the oldest online mapping sites. In addition to offering free maps, the service also provides paid subscriptions for those who wish to use advanced features such as satellite imagery
The company offers users access to maps from around the world, which makes it easy to find directions to anywhere you want to go. Users can search for addresses, businesses, points of interest, and other locations using the site's map interface.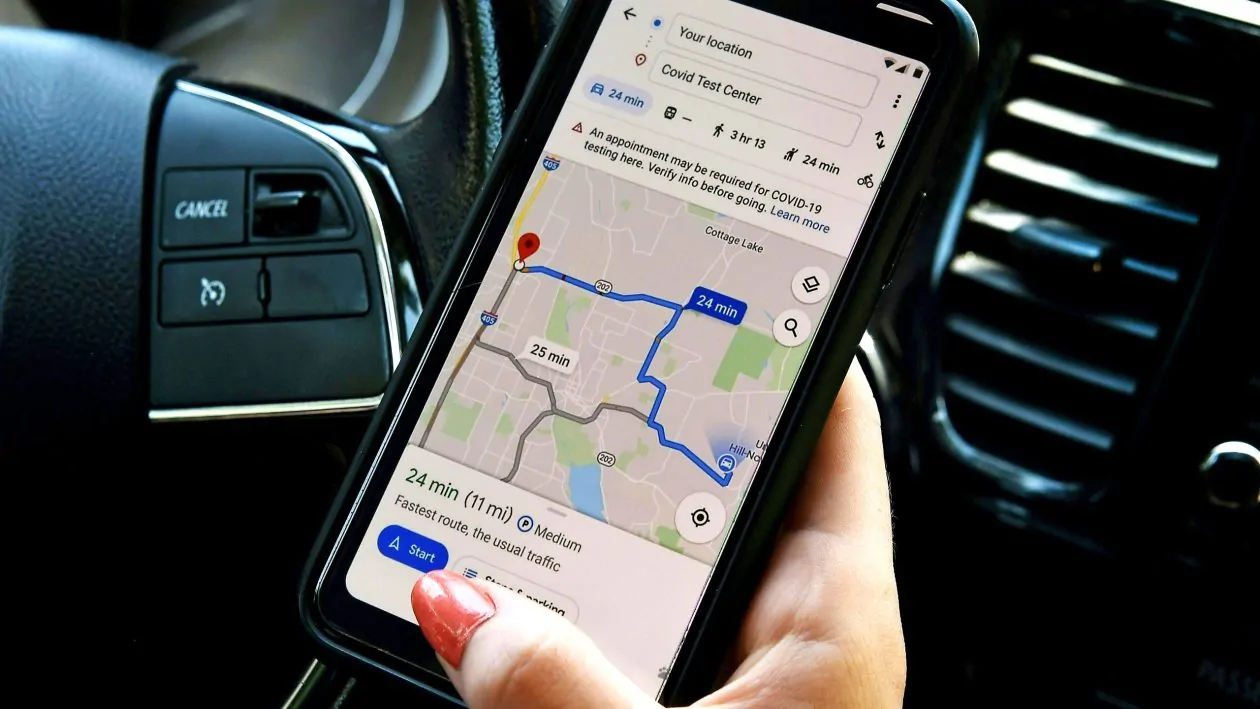 Here WeGo is a navigation application from Here Technologies. The name is a result of the rebranding of Here Maps in 2016. Compared to other applications in the market today, Here WeGo offers various different capabilities such as fare information for some cities globally.
The application packs quite a lot of features as other tools in this list and offers additional products such as Here WeGo Deliver, launched in response to the Covid-19 pandemic.
Both Waze and Google Maps offer similar features, such as turn-by-turn directions, live traffic updates, and real-time satellite imagery. They both provide users with detailed maps of cities and towns across the globe.
If you're looking for an app that will help you navigate your city, then Waze is probably the best choice. It has been called "the world's largest community-based traffic and navigation app" because it allows users to share real-time road conditions with other drivers.
This means that when you're driving through town, you can see what's going on ahead of you and avoid any potential delays. You can also use Waze to find nearby gas stations, restaurants, coffee shops, etc., and plan routes accordingly.
Waze has over 50 million active monthly users worldwide. That's a lot of people who rely on the app to get around safely. In fact, Waze has been credited with saving lives during natural disasters such as Hurricane Sandy and Typhoon Haiyan. The app uses GPS technology to track user locations and send them updates on road conditions. When there's heavy congestion, Waze sends alerts to users via text message or email. Users can also report accidents and police speed traps
Apple Maps has been available since June 24, 2012, and is currently available for iPhone users. The app uses data from TomTom, TeleAtlas, OpenStreetMap, and other sources. In fact, Apple Maps was originally based on Google Maps, so there isn't much difference between them.
The new Apple Maps app has received a lot of criticism since its release last month. Many people say that it's slow, inaccurate, and difficult to use. Some people even claim that Apple Maps is worse than Google Maps.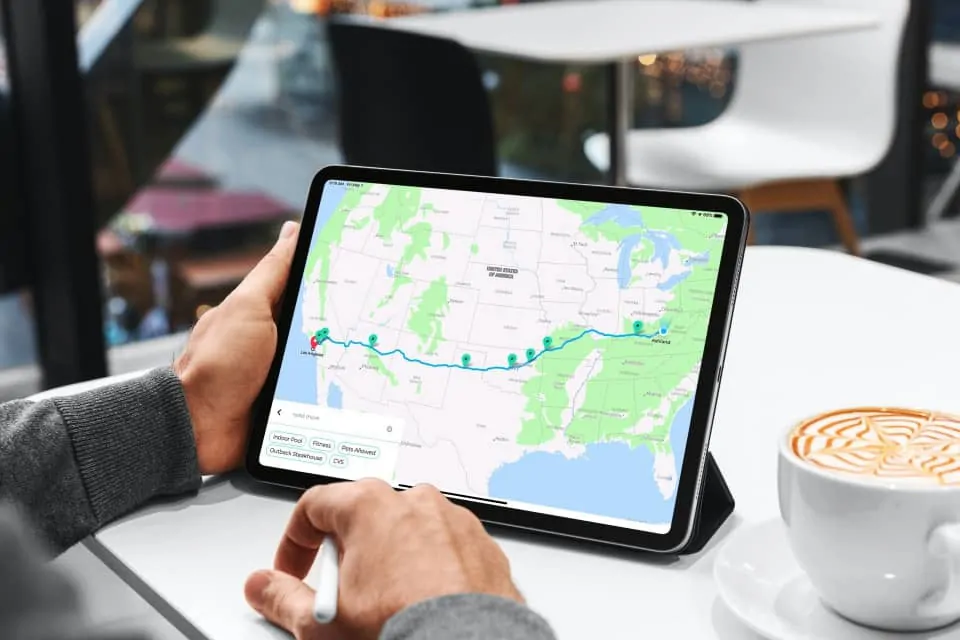 What's your best free mapping software?
Based on user reviews across different platforms online, Waze is the best free mapping tool available today. It's easy to download and use, and it's compatible with both Android and iOS devices. Plus, it's completely free to use, which makes it a great option for anyone who wants to get around without spending a dime.
Everyone has preferences when it comes to mapping software. Depending on the requirements, you can always pick the one right for you; they're all free anyway.